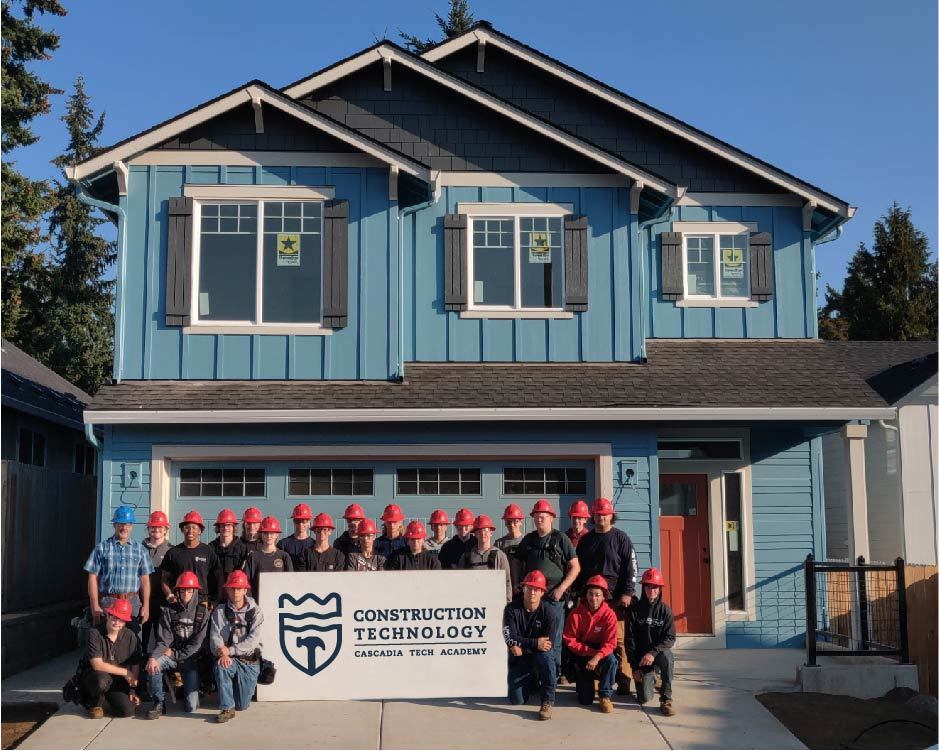 Check out Cascadia Tech's 2022 Summer School Memories! 458 students from Clark County participated in 14 different courses and earned 0.5 high school credit and some even earned industry certifications.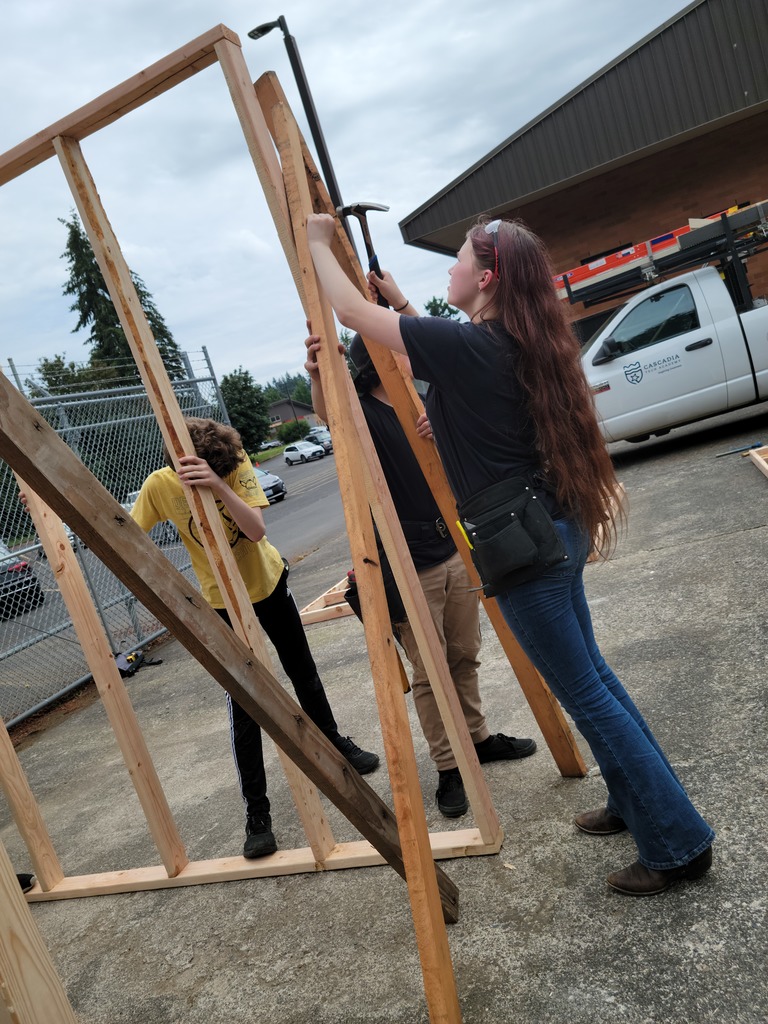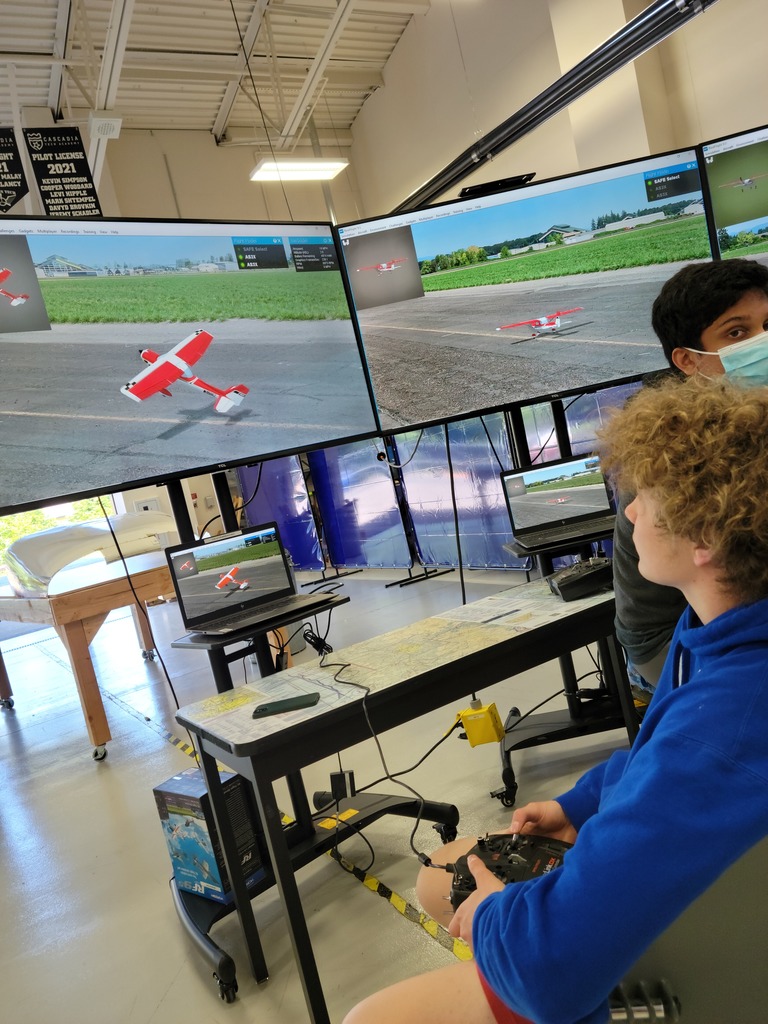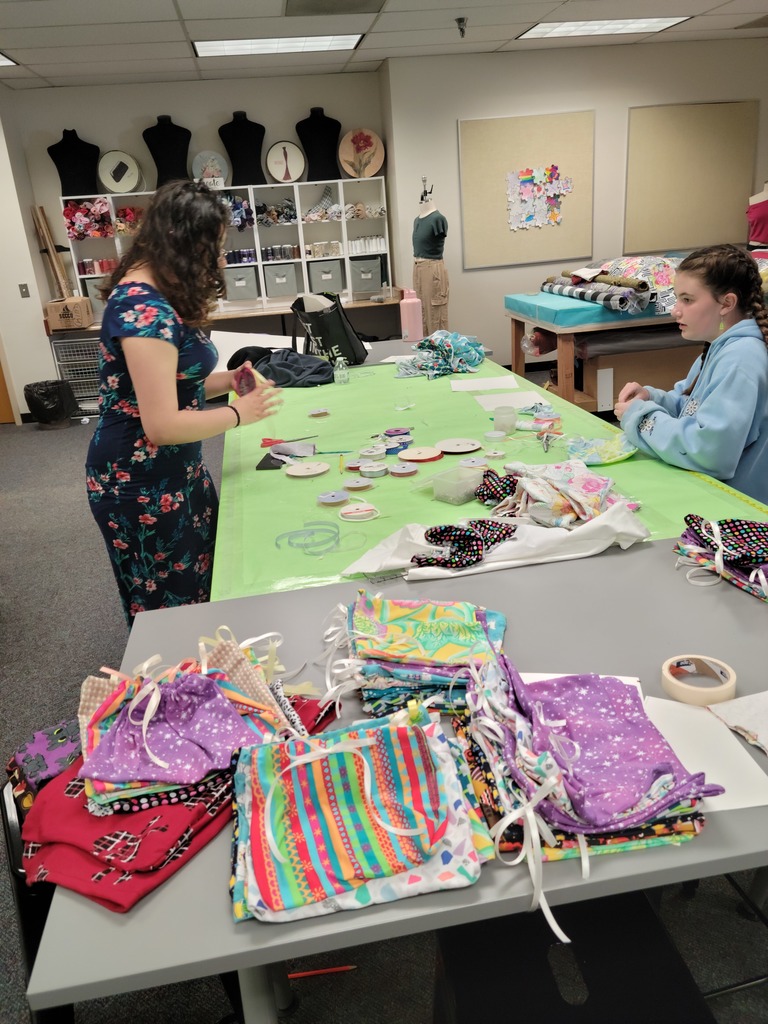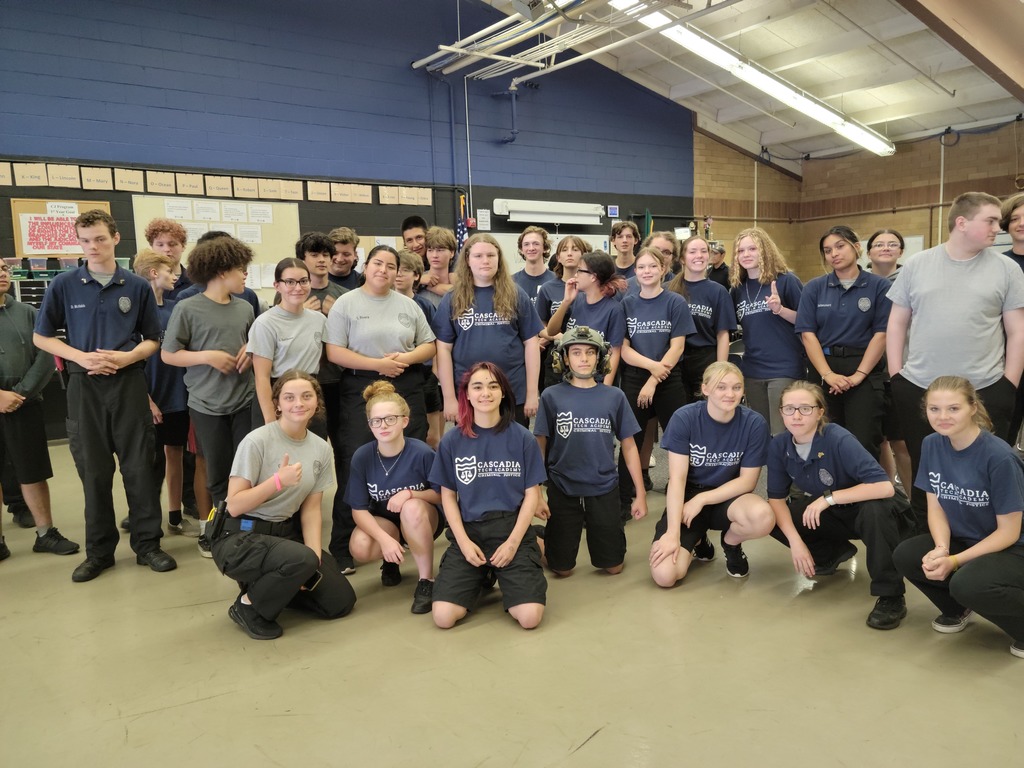 One of our Construction Trades students spray painted some incredible wall art to hang up in the Tiny Homes they are building! Once completed, the homes will be donated to The Low Income Housing Institute homeless camps, so families that are seeking shelter have a safe place to go!

Our Fire Service Tech students got the opportunity to perfect their extrication skills with the help of Sky Valley Fire Department! The program received a donation of two vehicles for training purposes, giving the students an incredible opportunity to gain the necessary skills needed for the Fire Service profession. The Fire Service students used spreaders (more commonly known as the "Jaws of Life") and cutters to cut open vehicles in the case of an emergency, to safely get the patient out of the vehicle.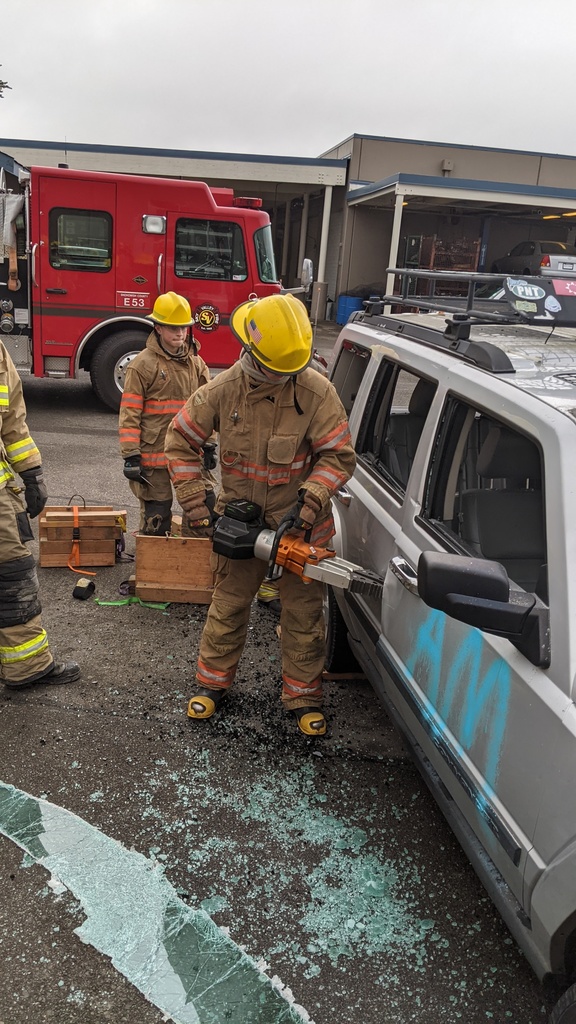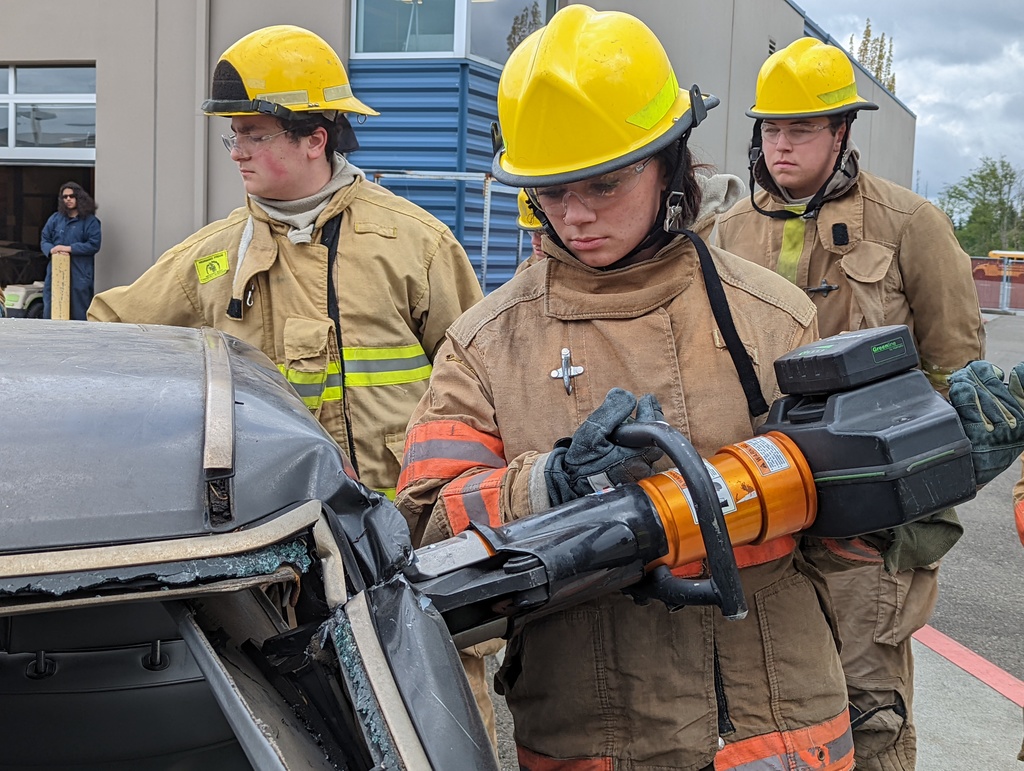 Sno-Isle TECH's Fashion and Merchandising program hosted their annual Fashion Show! This is a culminating project where students get to create their brand, learn to market themselves, and have their hand made, unique and upcycled pieces modeled on the runway! The talent and creativity shown by these students was outstanding!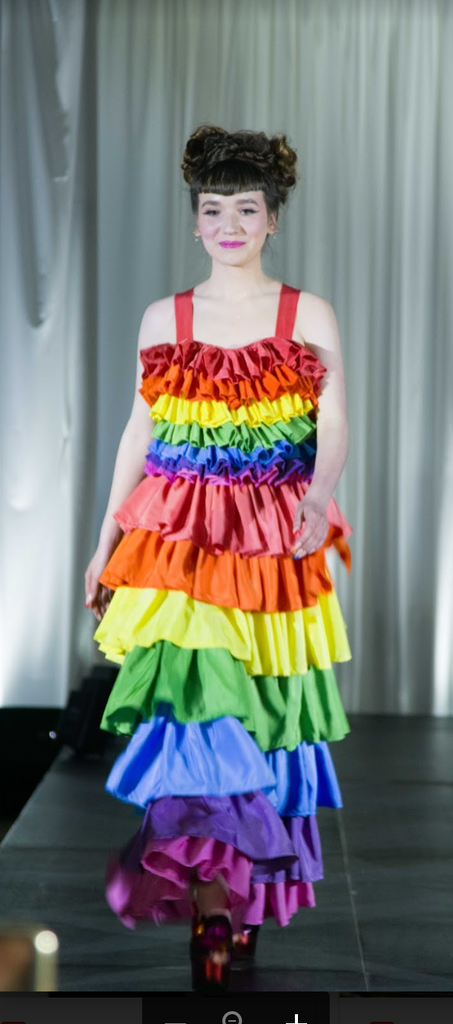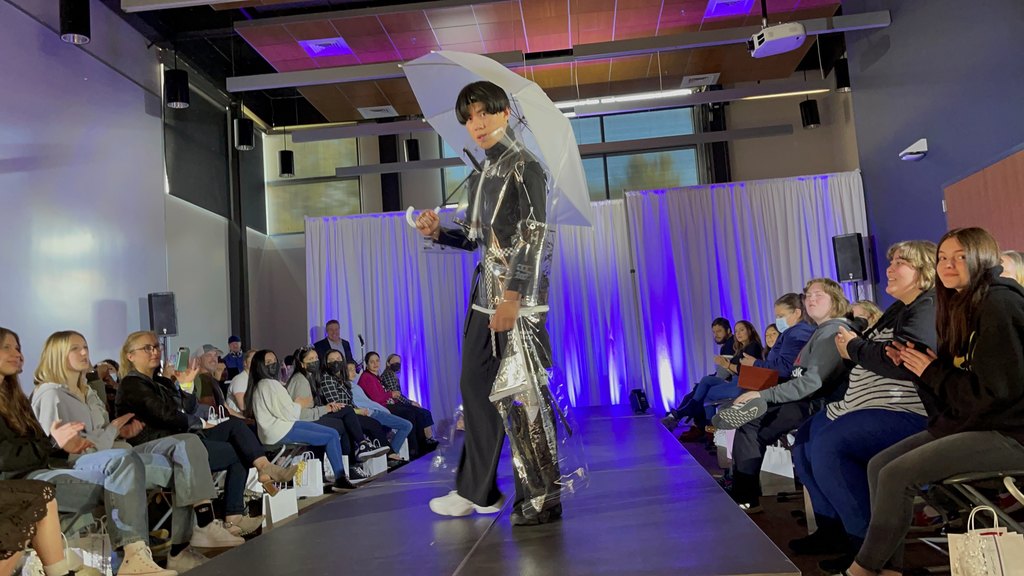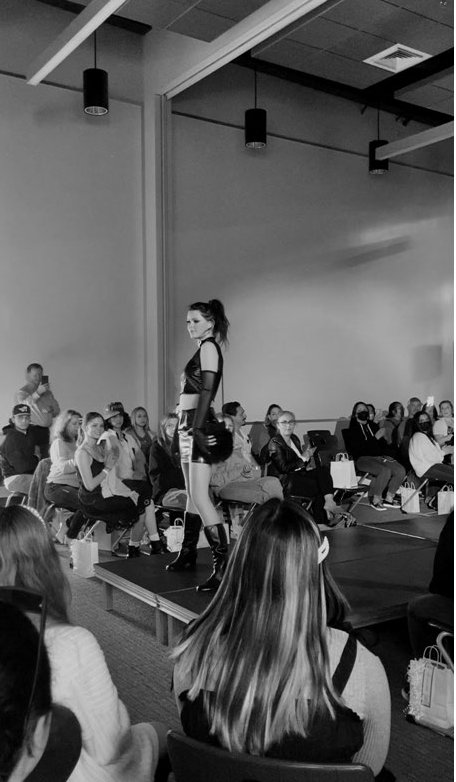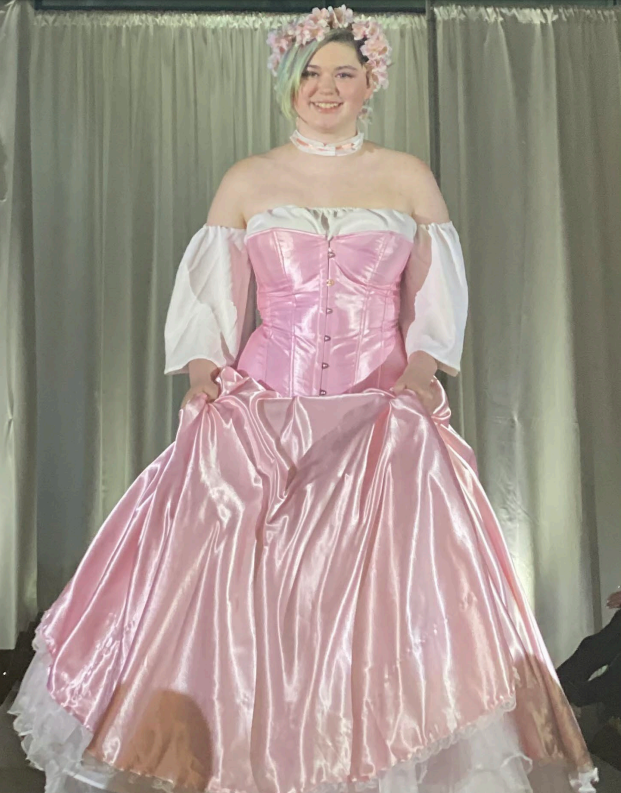 Sno-Isle TECH's Culinary Arts and Welding programs are headed to Nationals! Both our Welding and Culinary Arts programs had the opportunity to compete at the SkillsUSA competition at the state level, both having students place first winning the gold medal! This is a rigorous competition between CTE students, showcasing the skills of the trade. We are pleased to announce that Cameron Skinner from our Welding Program and Henry Adams from our Culinary Arts program will be headed to Atlanta, Georgia to compete at the SkillsUSA National Competition!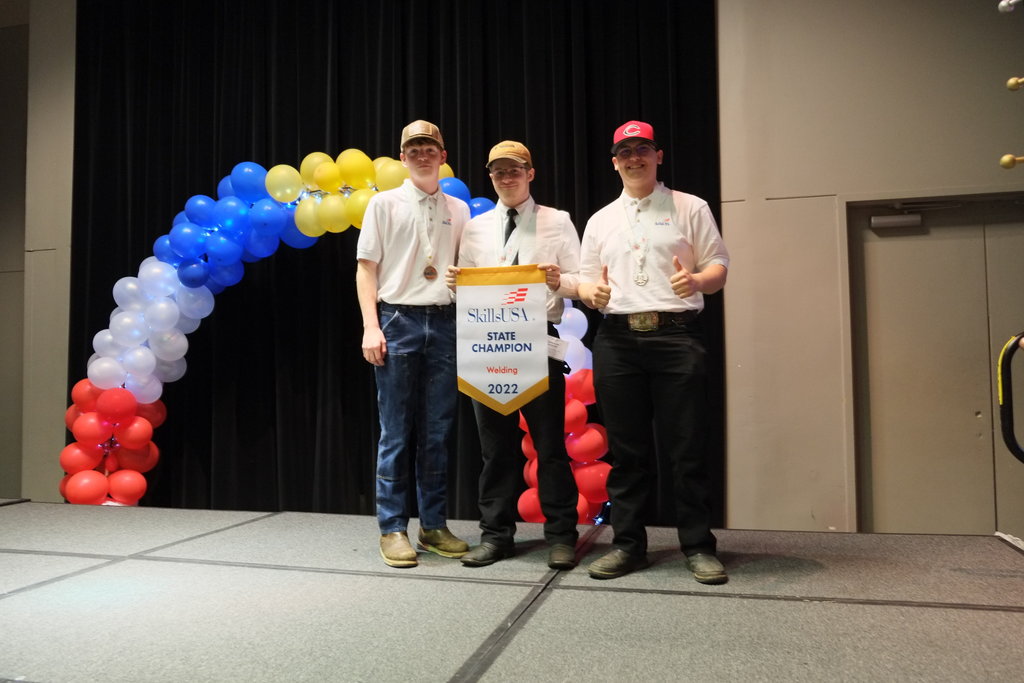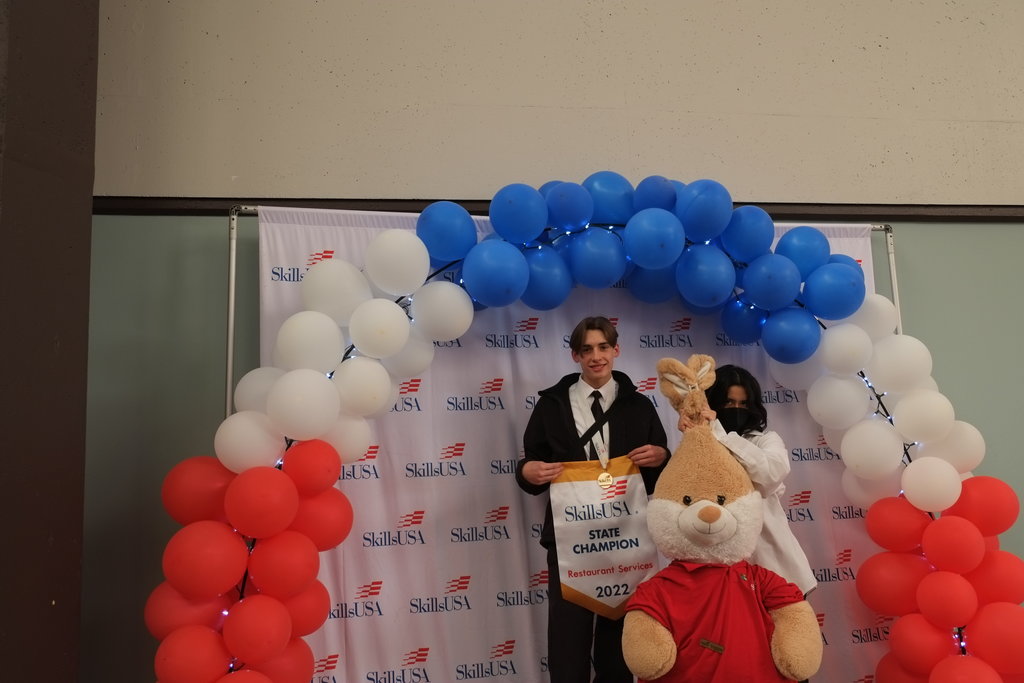 Sno-Isle TECH's Criminal Justice program received an incredible donation of a police vehicle from the Mukilteo Police Department and Police Chief Kang! Our students now have the opportunity to preform realistic drills, enhancing their training and preparing them for their future career goals!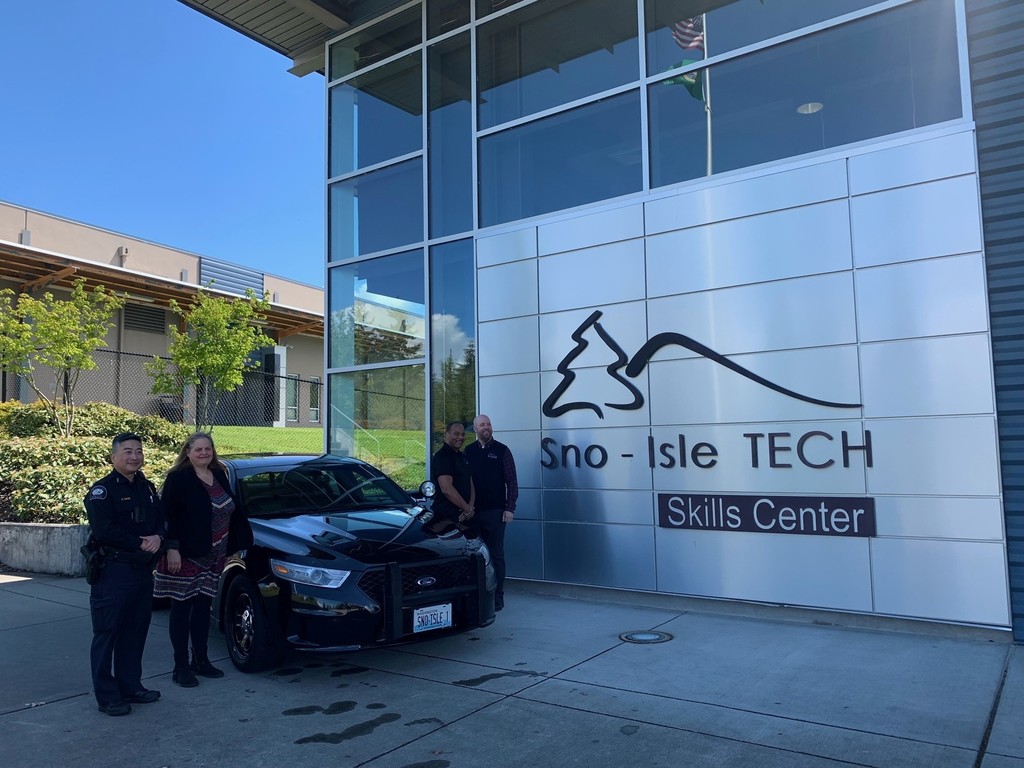 Pierce County Skills Center is proud to recognize the Fire Science students and the hard work and dedication that they have demonstrated to earn their National Certificate for Wildland Firefighting. Two representatives from the Washington State Department of Natural Resources observed testing/field day and were so impressed they invited students to apply for paid positions. PCSC seniors Dayne Devine and Kassidy Smith both Sumner High School students, were offered conditional positions of employment with DNR. Their projected start date is June 17th. Congratulations to all our Fire Science students!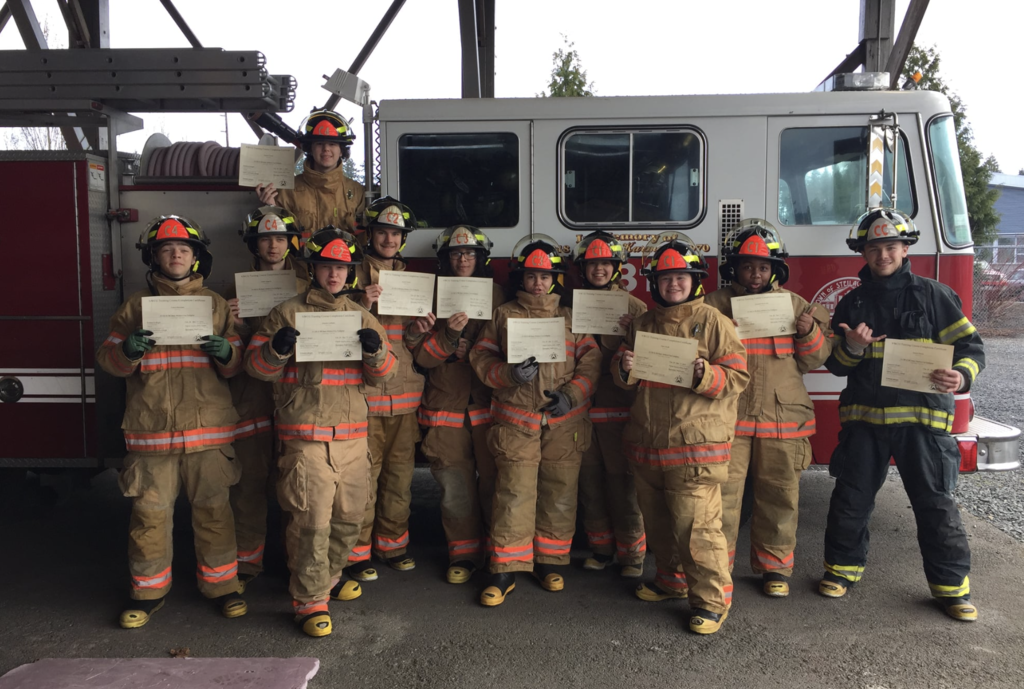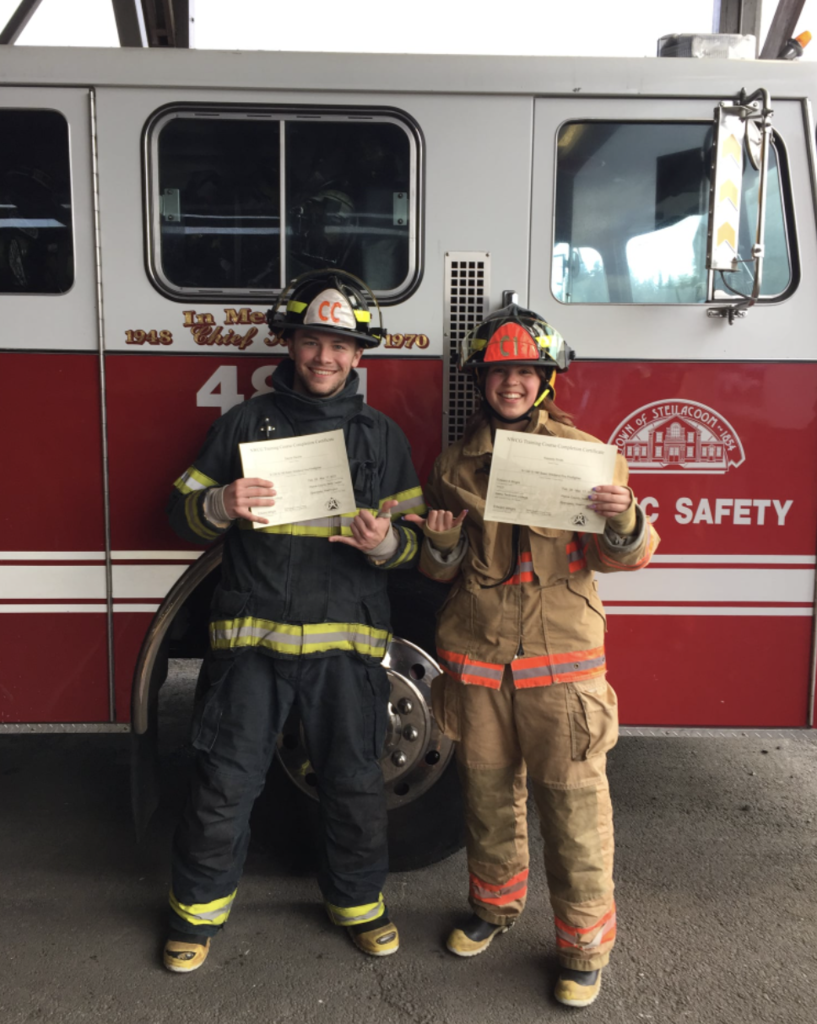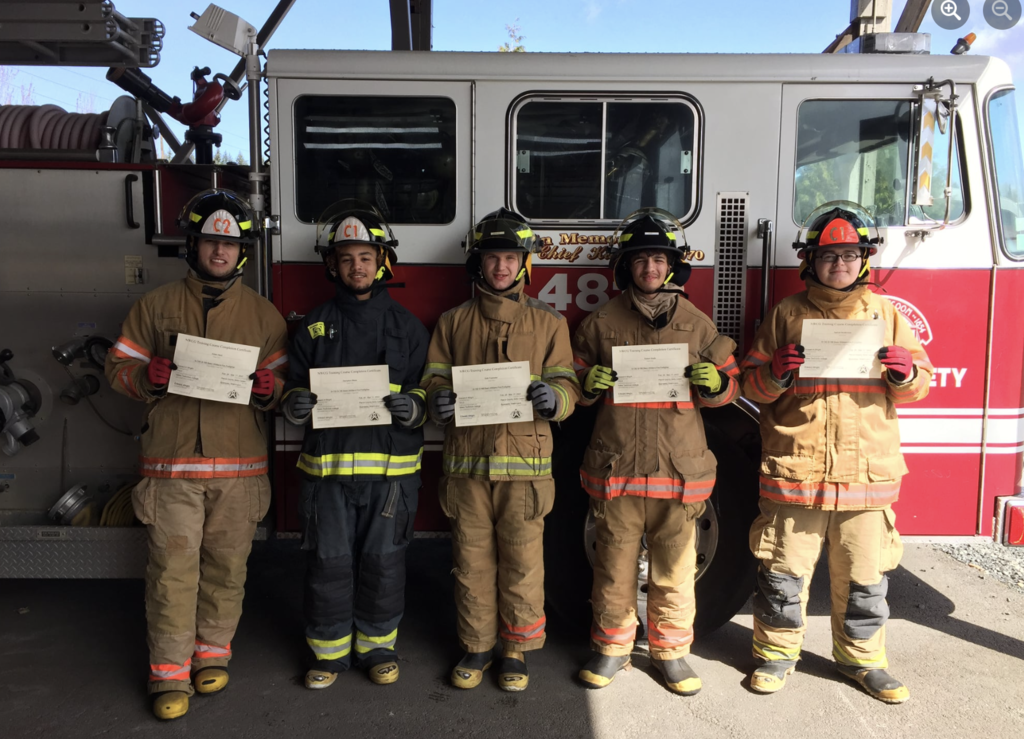 Pierce County Skills Center congratulates their ITS & Cybersecurity 2nd year students who all earned their Network Pro industry certification this week. This is in addition to the PC Pro Certifications they earned last year. Before the end of the school year they will take the Security Pro and Ethical Hacker Pro industry certifications. Along with the industry certifications, these students will earn 20+ college credits for the Network Operations & Systems Security areas of study. These students are ready to fill the workforce demand and jobs that are waiting for them when they graduate. Pictured Below: (Left to Right) Alex Nunez (White River High School), Aric Gaffke (Challenger), Ian Ferguson (Bonney Lake), Jacob Luna (Steilacoom), Michael Holz (Graham Kapowsin), Spencer Jackson (Orting) and Zach Tucker (Bethel)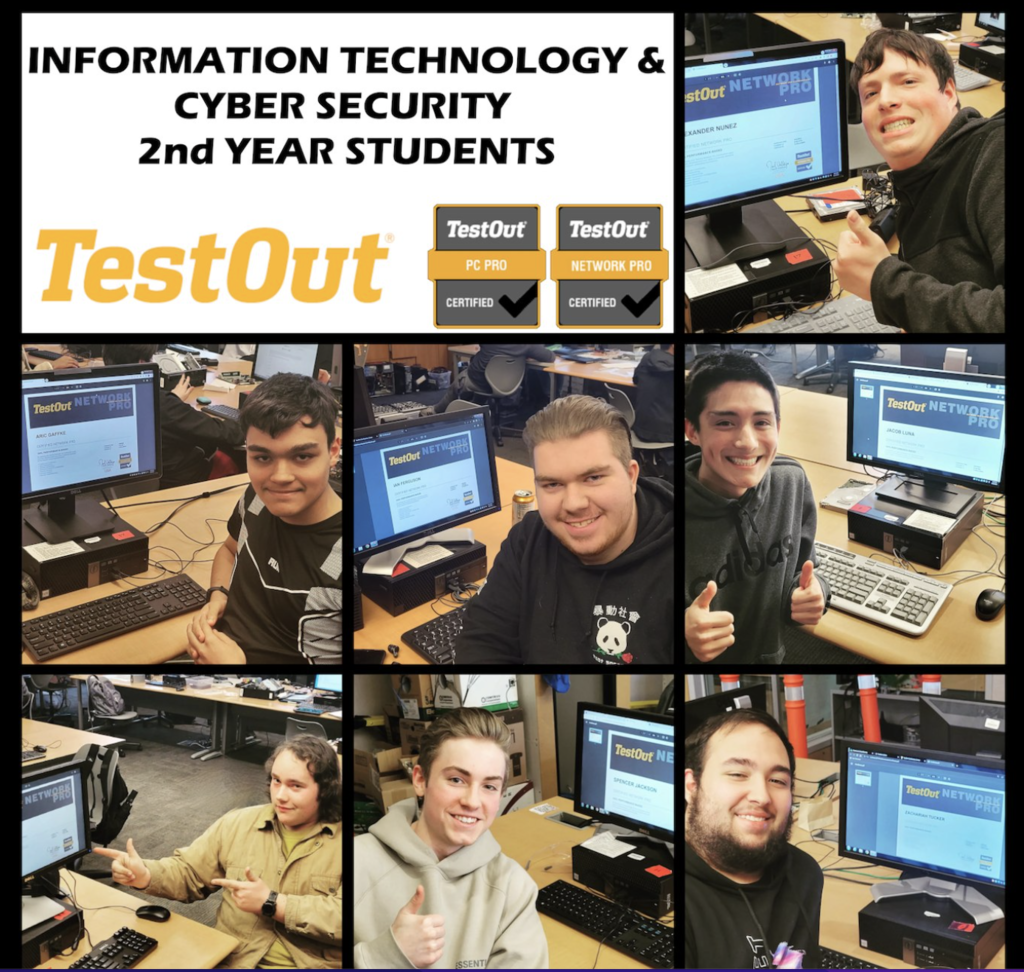 Spokane Valley Tech Fire Science students learned how to get through small spaces with gear and air tanks. While there was some doubt going in, our students had nothing but pride and smiles at the end! Interested in our program? Visit spokanevalleytech.org for summer or fall registration!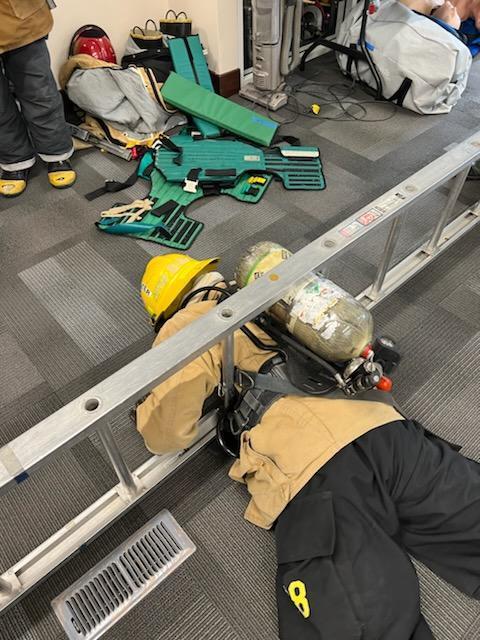 Our Culinary program hosted local 5th graders to cook with Culinary students and take a tour of our campus. These students learned how to make pasta and got to eat what they made. They had a great time.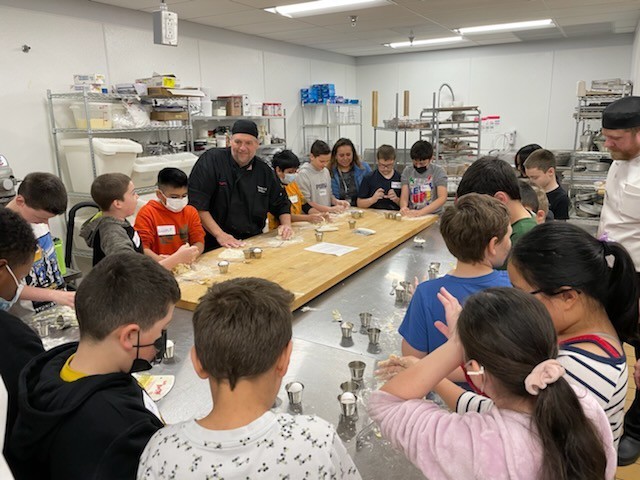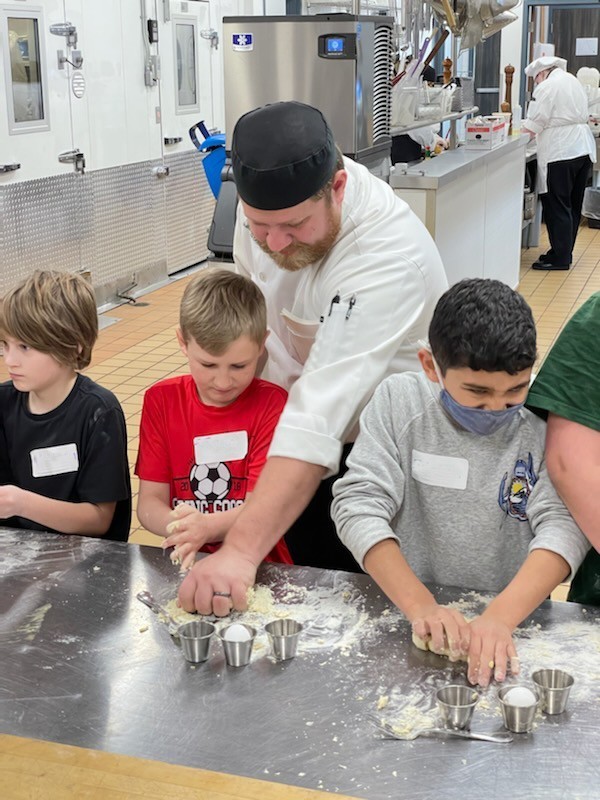 Cascadia Tech recently held their annual Career, College and Industry Fair. Students were able to visit with employers and colleges throughout the day.